Join Ovey Yeung, a traumatic brain injury survivor, and Jonathan Morris, CEO of the Canadian Mental Health Association BC Division, as they discuss what it means to recover from traumatic brain injury in an open, honest talk. Mental health may not be the first thing that comes to mind when discussing brain injury, but it is often a large part of a survivor's experience. The pandemic has put mental health in the spotlight, which makes continuing the conversation about mental health, its relation to brain injury, and recovery even more important. Tune in to Ovey and Jonathan's live discussion on June 24 at 12 pm EST (9 am PST) for a dynamic and relevant webinar.
Watch the webinar
This webinar is free and available on our YouTube channel.
Ovey Yeung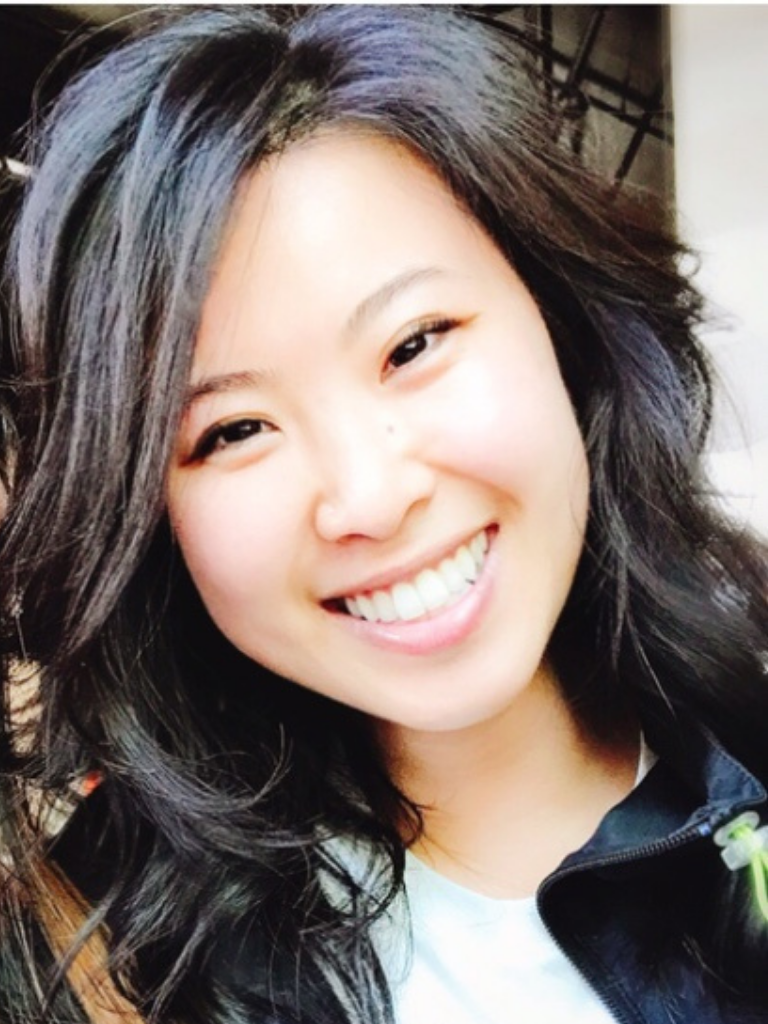 In Aug 2014, Ovey was a victim of a hit and run incident as a pedestrian. She spent 10 days in an induced coma and broke her pelvis, sacrum and humerus. Ovey suffered a major traumatic brain injury and will be sharing her lived experience on her journey to recovery.
After experiencing firsthand how difficult it was to coordinate continuum of care to end of care, Ovey is now committed to making health care more accessible by being involved with digitizing healthcare.
Ovey is grateful for the opportunity to sit on Fraser Health's Executive Steering Committee for MEDITECH Expanse, BC's Ministry of Health (MOH) and Doctors of BC's Measurement Systems for Physician Quality Initiatives Steering Committee and MOH's Provincial Clinical Leadership Committee for BC's Digital Health Strategy.
Jonathan Morris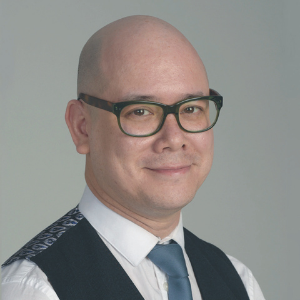 For over 2 years, Jonathan Morris has been the noteworthy leader of the Canadian Mental Health Association BC Division. He returned to CMHA as CEO after almost two years in the public service working for the Ministry of Mental Health and Addictions, where he played a key role in helping build this new Ministry from the ground up, eventually leading the Policy and Legislation Branch as Senior Director. In this role, Jonathan was responsible for providing advice on a range of complex policy and legislative initiatives, while leading several transformational mental health and addictions programs. His prior work at CMHA focused on addressing systemic disparities between physical and mental health, campus mental health, the criminal justice system, systems transformation, policy and government relations. Jonathan has a long research and practice history in suicide prevention, has trained as a counsellor, and has held sessional teaching appointments at the University of Victoria and Douglas College in Child and Youth Care