Thank you for believing in our mission and for supporting the brain injury community.
Here you will find resources to help promote the BRITE fundraising campaign.
One gift. Double the impact.
When you support the BRITE resource fundraising campaign, you are supporting teens with brain injury who need access to resources and information. And if you donate today, you will double your impact. All donations will be matched dollar for dollar by our Honourary Patron Dr. Daniel C. Andreae to a maximum of $15,000.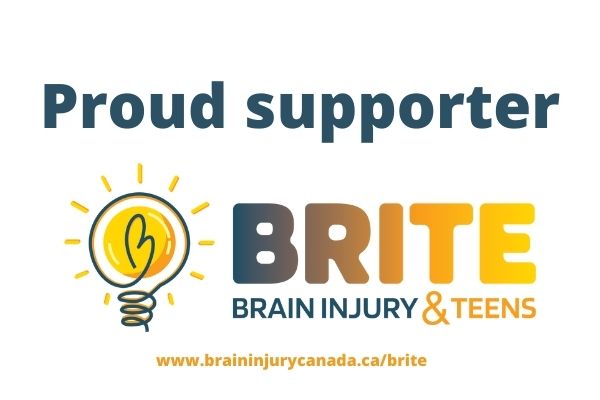 Download our supporter badge image to use on your website and social.
(Right-click, control-click, or tap and hold on the image to download.)
Link the image to our BRITE campaign https://www.canadahelps.org/en/dn/m/71510
Social Media Images
The images below can be used on social media when sharing the BRITE campaign with your community. Images are provided in different sizes suitable for Facebook, Twitter, and Instagram.
Download individuals images below. (Right-click, control-click, or tap and hold on the image to download.)
Link the image to our BRITE campaign https://www.canadahelps.org/en/dn/m/71510
Facebook size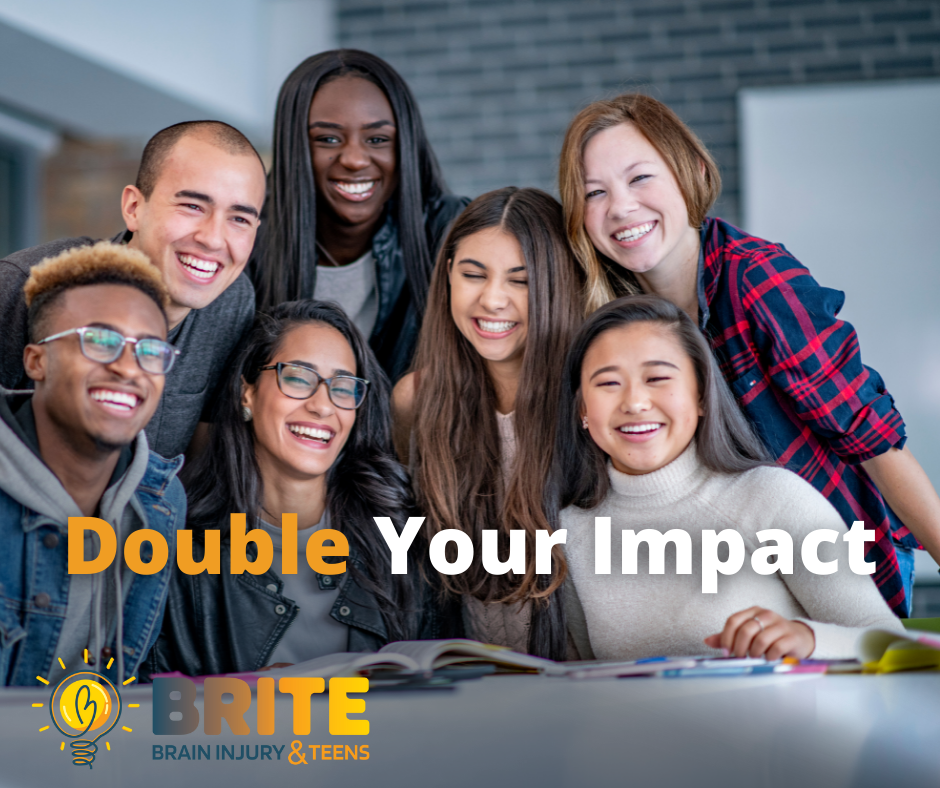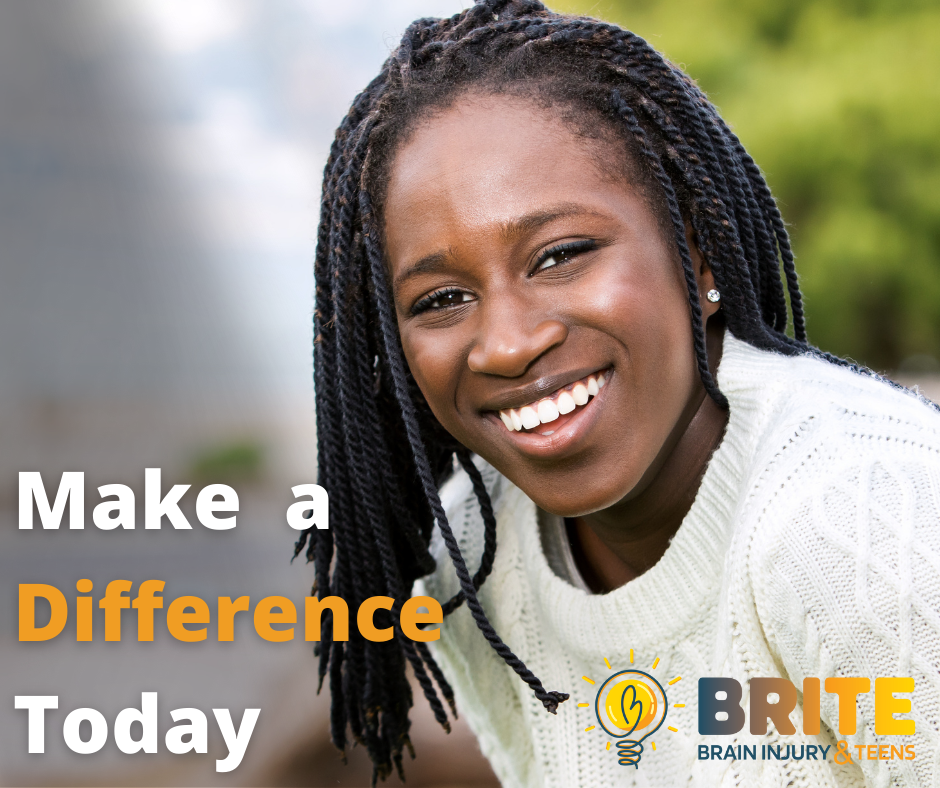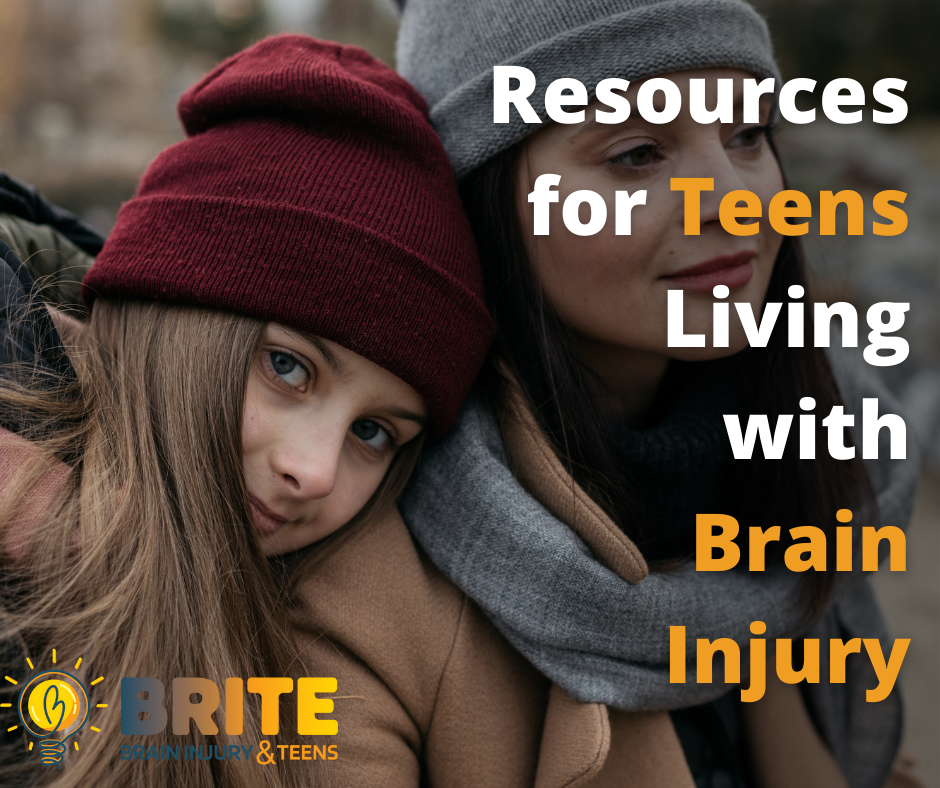 Suggested post "@braininjury_CAN is launching the new #BRITE resource – for #teens with #braininjury – providing education, information, support and connection! We are proud to #support the development of this important tool. "
Twitter size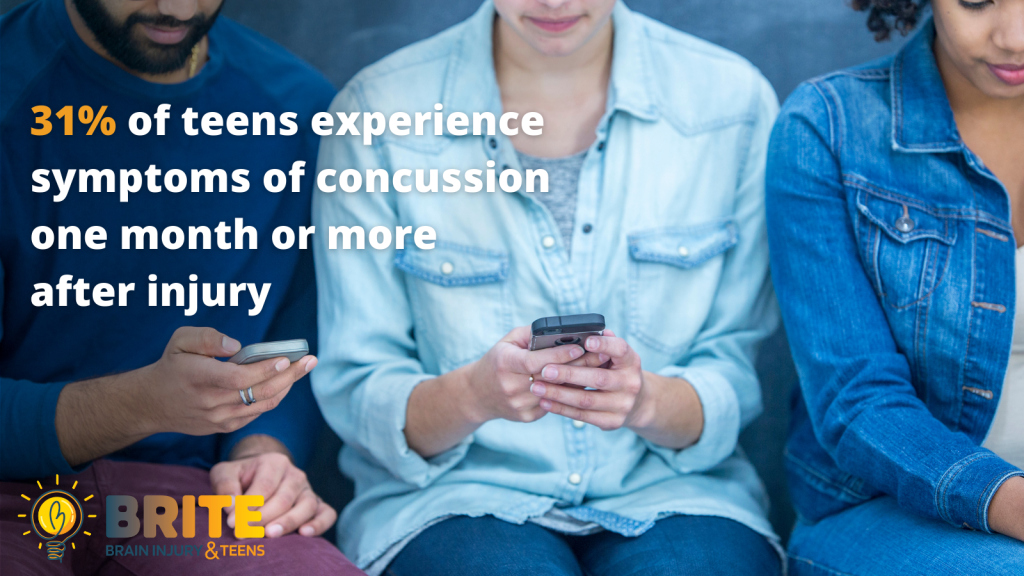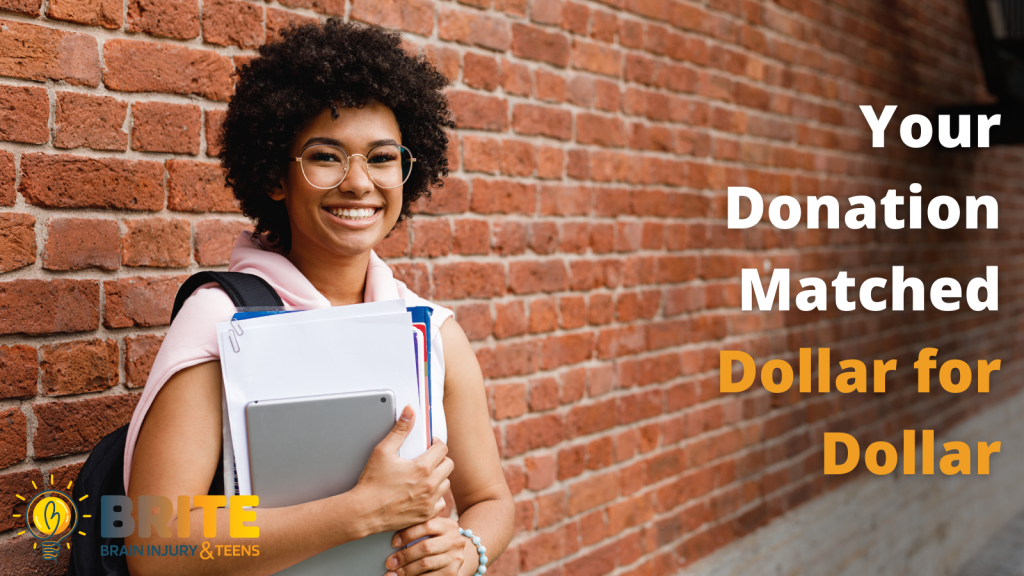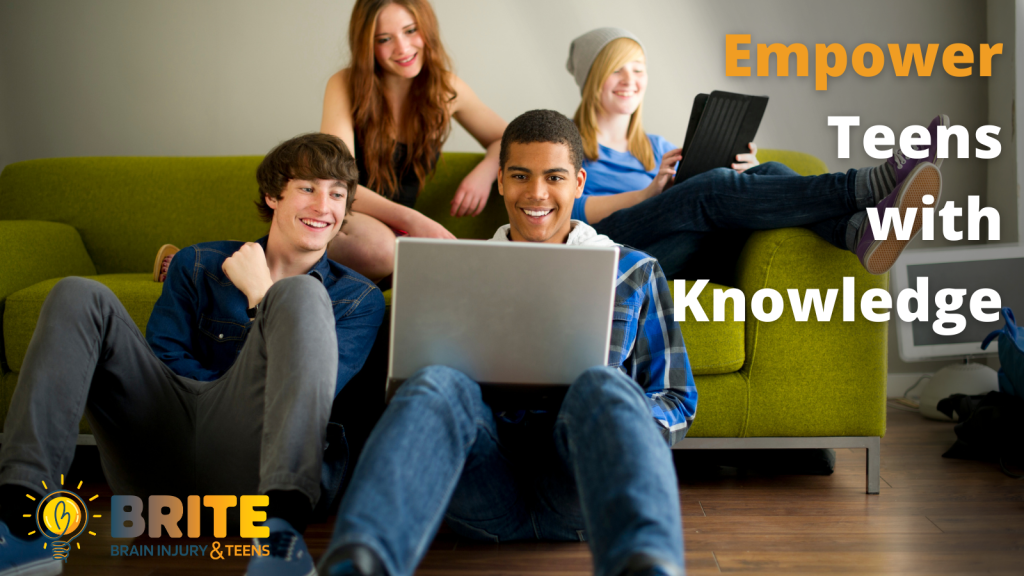 Suggested post "Proud Supporter Post! Transform the lives of youth impacted by #braininjury through the #BRITEresource. Your donation will be doubled. Please give generously. @braininjury_CAN"
Instagram size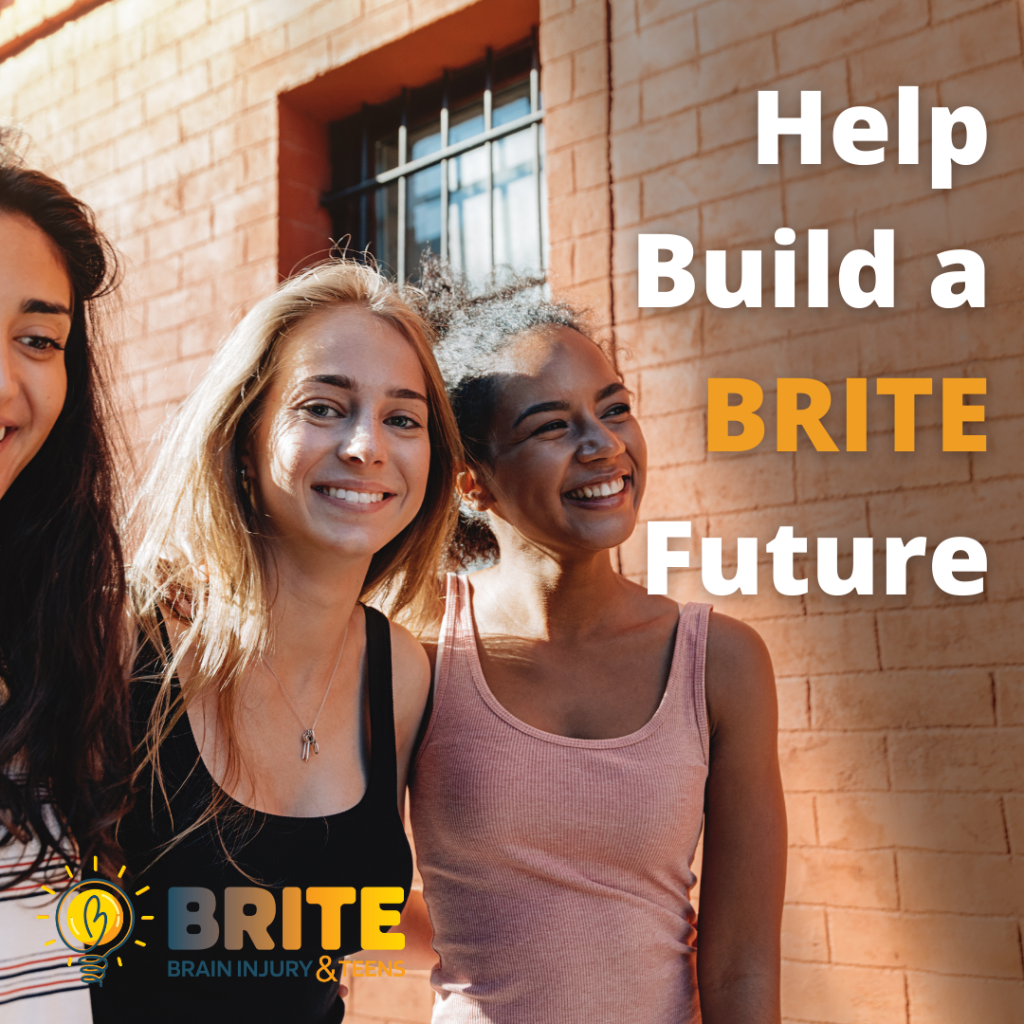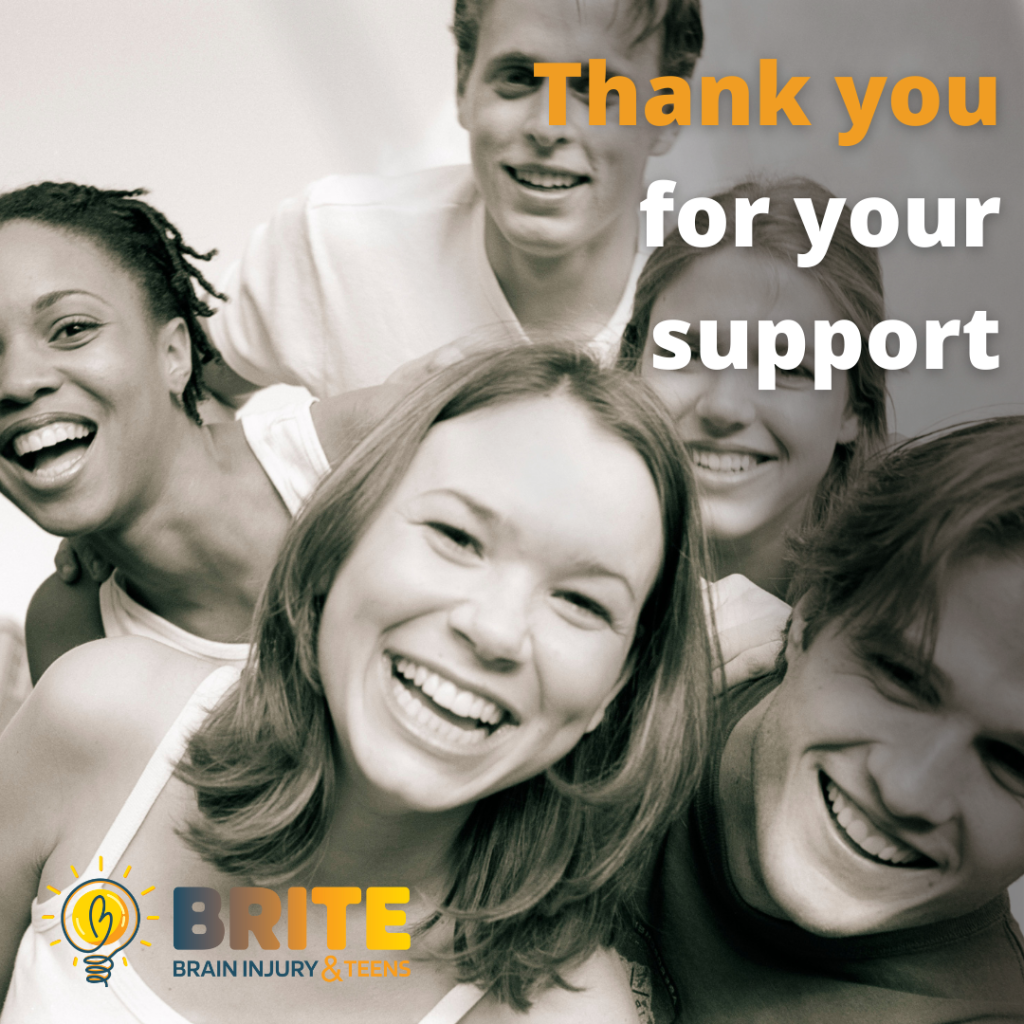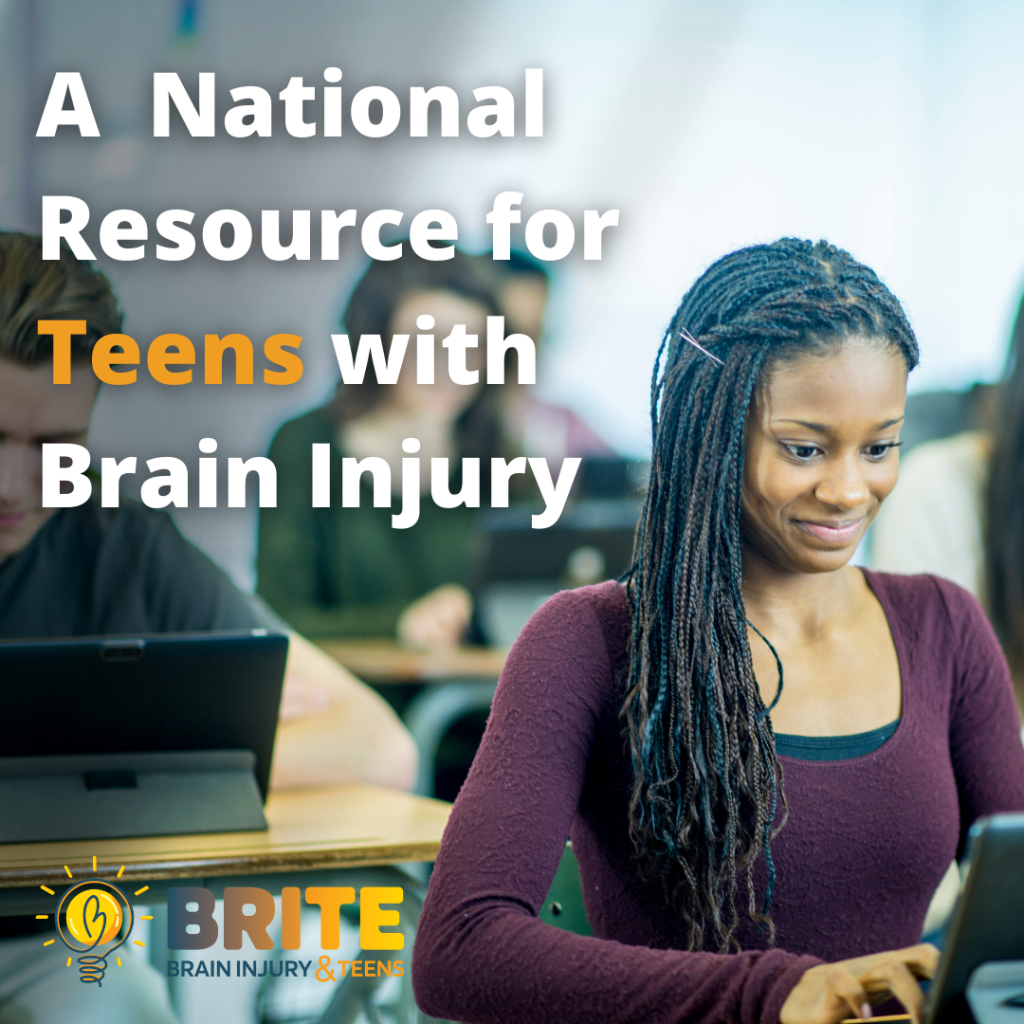 Suggested post "We are proud to support the @braininjury_CAN #BRITE resource – focusing on the areas of #mentalhealth, education and play, relationships, and more. Join us and help develop this important resource by donating & taking part in a matching campaign to double your impact. "