Professional education builds on the skills and knowledge of health care and service providers, ensuring they have the tools to deliver the best support to those living with brain injury.
Brain Injury Canada has an educational online course library which we continue to grow.
Foundations of Brain Injury for Health Care Providers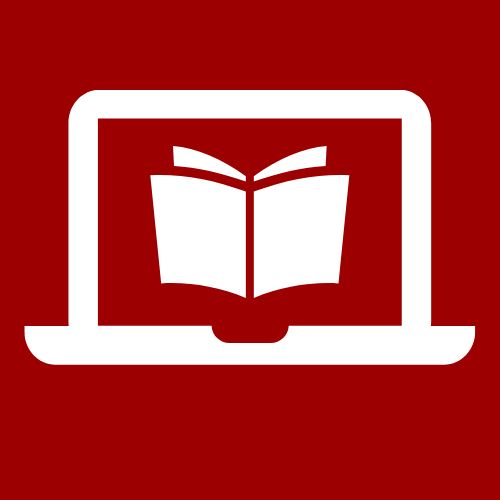 An affordable self-paced course designed specifically for health care and service professionals to enhance their knowledge of brain injury, enabling improved, customized and informed care.
---
Here are some further courses or resources available across Canada.
CATT Online

The Concussion Awareness Training Tool (CATT) is a series of online educational modules and resources addressing concussion recognition, diagnosis, treatment, and management. Good concussion management is pivotal to minimize the risk of brain damage and may reduce long-term health consequences.

CATT has courses for:

Medical Professionals
Coaches
Parents and caregivers
School professionals
Players or participants
Workers and workplaces
Women's support workers

Cost: Free

Ontario Brain Injury Association (OBIA)

OBIA develops, provides, and disseminates information and educational tools that define, discuss, and describe all aspects of acquired brain injury

Certificate Training Programs: OBIA in collaboration with Brock University has developed certificate training programs to provide professionals with the tools and knowledge to assist clients with recovery and function in everyday life following acquired brain injury.
E-learning: The Online Brain Basics Training Program is designed to provide frontline health care workers, caregivers, and others with an understandable introduction to the world of brain injury in an interactive format. This program is also offered in person.

Cost: See OBIA for course fees

Centre for Addictions and Mental Health (CAMH)

CAMH's continuing mental health education provides professionals with the specialized knowledge and skills they need to support mental health illnesses.

Cost: See CAMH for course fees

Abused & Brain Injured – ABI toolkit

Abused & Brain Injured was created to draw attention to the intersection of intimate partner violence (IPV) and traumatic brain injury (TBI). This toolkit provides information, resources, research, and practice recommendations for providing trauma-informed service delivery.

Cost: FREE

SOAR (Supporting Survivors of Abuse and Brain Injury through Research)

A unique, multi-disciplinary research collaboration between University of British Columbia – Okanagan and Kelowna Women's Shelter.

Information in both French and English.

Cost: Free

Klinic Community Health Centre

The Trauma Toolkit is a resource for service organizations and providers to deliver services that are trauma-informed.

Cost: FREE

Canadian Centre for Substance Use and Addiction (CCSA)

CCSA produces a variety of substance use- and addiction-related publications for researchers, policy makers, and health service providers.

COST: Free

Communication Disabilities Access Canada

E-learning course: Making your services accessible for people with communication disabilities

This webinar is for people who work in organizations and businesses that provide goods and services to the members of the public. Learn ways to communicate with people who have communication disabilities in face-to-face or telephone interactions, as well as how to host accessible meetings, public events, and provide written information in ways that people can access.
Cost: FREE

Available in English and French

Online Concussion Course from University of Calgary (Massive Open Online Course)

This free course is offered through the University of Calgary and Université Laval to those interested in preventing and managing concussions. This is a non-credit course. It is self-paced, but you may be subject to registration periods.